Reputation of beauty pageant threatened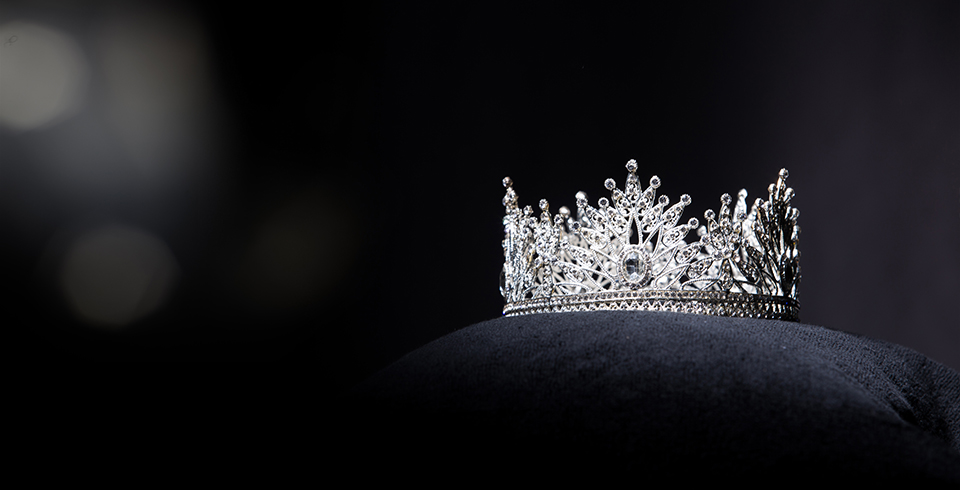 Published on Apr 26, 2019
The Crisis
The organiser of a high-profile beauty pageant contacted us after a photo and comment was posted on Facebook by the former winner of the title.  He was concerned that the post would damage his personal and brand reputation, especially as it had attracted hundreds of comments and the interest of a journalist from the Daily Mirror.
The Action Taken
We undertook online research to get a clear picture of the online profile and activity of the individual who had made the post. With comments on Facebook easing off, we advised against responding to the original post and decided to concentrate our efforts into working with the Daily Mirror.
We spoke with the journalist and drafted a comprehensive press statement setting out all the facts and answering the journalist's questions openly and honestly.
The Outcome
After receiving our press statement - and being in full possession of the facts - the journalist dropped the story. 
By working closely with the pageant owner and journalist to establish the truth, we were able to defend the reputation of a business that could have been destroyed with one headline. 
Back to more case studies