Bed manufacturer being sued for damages & compensation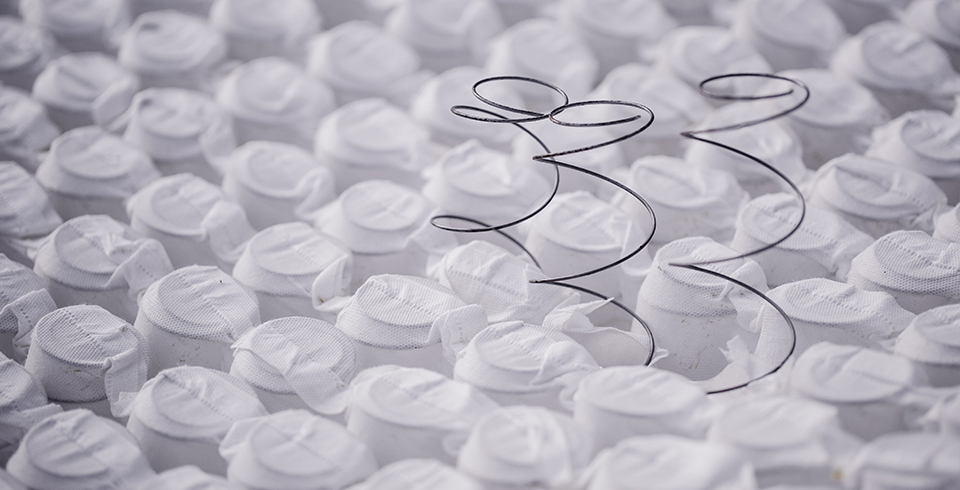 Published on Apr 29, 2019
The Crisis
We received a call from the owner of a bed manufacturing company who was being sued for damages and compensation by a consumer who claimed she had received significant injuries when her bed had collapsed. The company denied liability.
The claim against the company was rejected in the High Court.  Despite this, the case was picked up by the national media, including the Daily Mail, BBC, Daily Express, Metro and Telegraph.  Understandably, all articles mentioned the name of the business as a key part of the story.
The business owner was concerned that the media attention – despite his company being completely vindicated - could be detrimental to his brand and business.
The Action Taken
Firstly, we reviewed and continued to monitor all media coverage of the story.  We strongly advised the business owner to resist reacting emotionally to any requests for a comment from the media and also to avoid reacting to subsequent comments on news and social media channels.
Instead, we drafted and issued a confident and clear press statement about the ruling, which said everything that needed to be said.
The Outcome
Throughout the week of the hearing, we remained in regular contact with the business owner. We recommended that he too kept an eye on media coverage and online comments and advised him to contact us if he felt unsure about anything and needed further support.  We guided him through the process, until the media attention died down.   He was very satisfied with the advice we provided and happy to take our lead, admitting that had he reacted in the emotionally-charged way he'd intended to, he would probably have caused more harm than good.
Back to more case studies