Commercial property used for sexual activities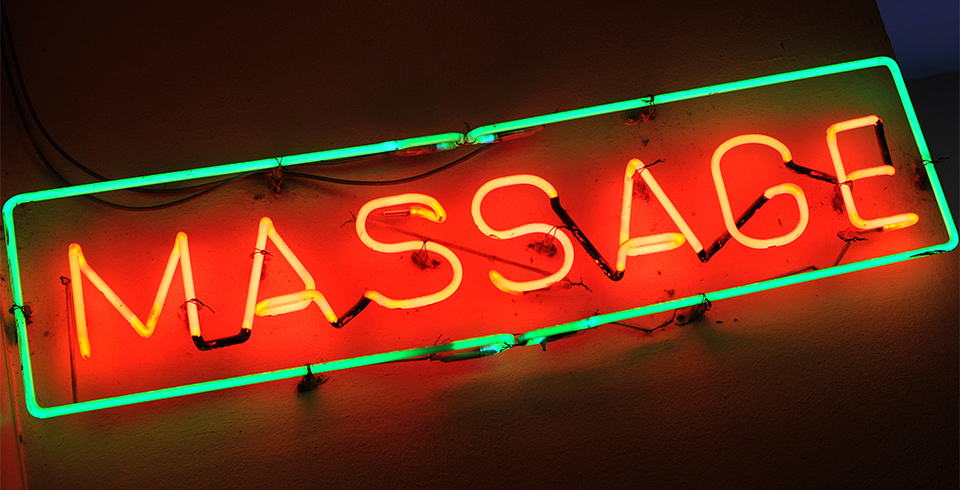 Published on Apr 29, 2019
The Crisis
After receiving complaints from local residents, undercover investigators from Trading Standards had discovered that a business property, owned and rented out by a local Councillor, was being used to offer illicit sexual services.
The local press had approached the Councillor for comment, which is when he contacted us.
The Action Taken
Discussions with the Councillor revealed that, as a remote landlord, he was completely unaware of what was going on in his property.  We advised him to secure an injunction to evict the tenants.
Then we drafted a press statement explaining the facts of the situation, apologising for any distress caused to the local residents and assuring them that action had already been taken to remedy the situation - we even managed to secure a comment from the tenant that completely vindicated the Councillor.
The Outcome
As expected, the local press ran the story but included the statement we had prepared.
Due to the sensitive nature of the allegations, the Reputation Matters team monitored the story closely for a few weeks and notified the media about defamatory comments left by readers, which were then removed.
Back to more case studies