Dating agency threatened with expose in national press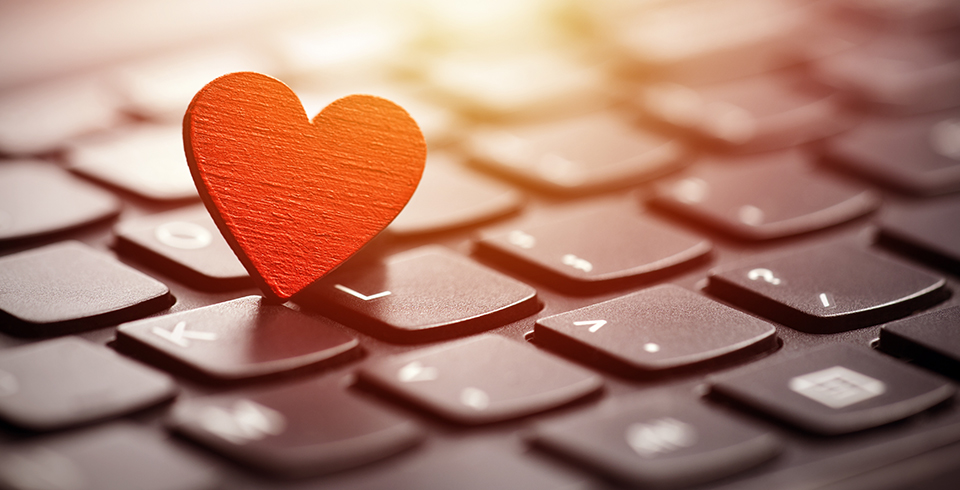 Published on Apr 29, 2019
The Crisis
We were contacted by the extremely distressed owner of a long-established and highly successful introduction agency. She explained that she had been contacted by a journalist at The Times, who intended to run an 'expose' about the agency after receiving a 'tip-off' from a disgruntled member who'd failed to find the man of her dreams. The agency owner had been presented with a list of questions by the journalist and was concerned the article would be one-sided and therefore have the potential to damage the reputation of her business.
The Action Taken
Initially, we tried to establish a verbal rapport with the journalist with the intention of having an 'off the record' conversation setting out the facts and ultimately hoping to have the story pulled.  He refused to engage in this way and insisted on every communication being conducted by email.  Therefore, working with the agency owner, we drafted factual responses to each of the questions posed.  Being completely satisfied that the agency had done everything in its power to help the member find a suitable partner, we also drafted a bold statement rebuking the claims and offering up members who would be happy to be interviewed about their positive experiences of using the agency.
Realising that the story was going to be published no matter what (and that those who read it would probably check out the agency) we advised the owner to contact a select number of members and ask them to post positive reviews of the agency.
The Outcome
The article did run.  Although it was biased in favour of the disgruntled member, it did contain significant extracts from the statement we had provided.  In a twist of fate (some would say triumph of common sense) over 90% of the reader comments left were critical of the individual who had failed to find a partner.
The agency owner was immensely relieved that her hard-earned reputation remained in tact and reported that she had received a flurry of new member enquiries following publication of the article.  We received a wonderful bouquet of flowers as a thank you for the practical and emotional support we had provided.  A happy ending!
Back to more case studies